I hope you find this download helpful.
If you'd like any further advice, I'd be pleased to share my experience with you while listening to the specific challenges you face within your school. I've been helping school leaders improve wellbeing since 2009, so don't hesitate to reach out.
In the meantime, I'd like to invite you to visit our Learning Centre – it's packed with more free resources and advice that I think you'd be interested in too.
Best wishes,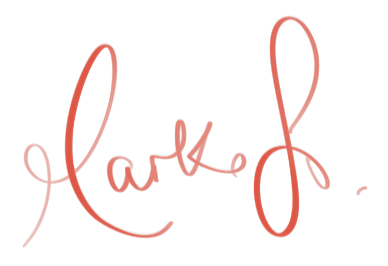 Mark Solomons
Founder & CEO