Introducing the Welbee team
Mark Solomons
Mark has been working with school leadership teams to improve staff wellbeing and results since 2009. Applying years of knowledge and research into workplace cultures, Welbee is built to increase staff retention, reduce staff absences and cover, improve staff engagement and significantly cut costs for your school.
Ian Dixon
Using my knowledge and experience in EdTech to build the right product to meet school needs.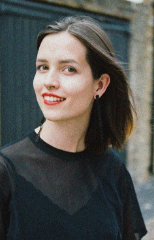 Luma Manina
Making sure the Welbee team reaches out to and helps as many schools across the country as possible.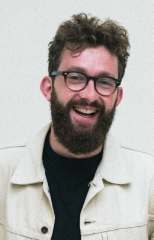 Oliver McAinsh
Here to help design a product that works within the hectic day of time-poor school staff.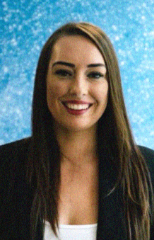 Cherrelle Bird
Building connections with schools and collecting feedback to create positive working environments.